Current

Perceptions: Center for higher learning (by Neeti Sinha)
Academic background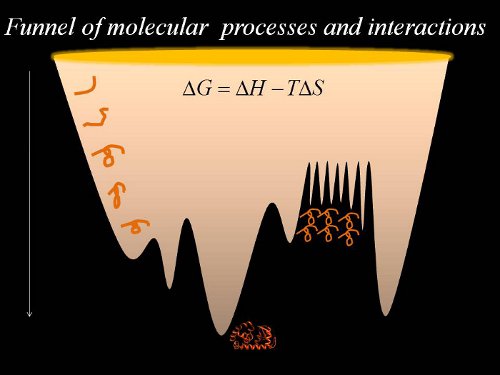 Biophysics, Physics, Computational Thermodynamics, Theoretical Thermodynamics
Biophysical processes are governed through energetic optimizations.

Past research specifically involved- Protein Structure-Function Relations; Molecular Mechanics; Protein Electrostatics; Molecular Recognitions; Thermodynamics of Protein Interactions; Energetic Optimizations of Drug Binding.

Courses taught on thermodynamics and molecular mechanics of protein folding, function and interactions.
---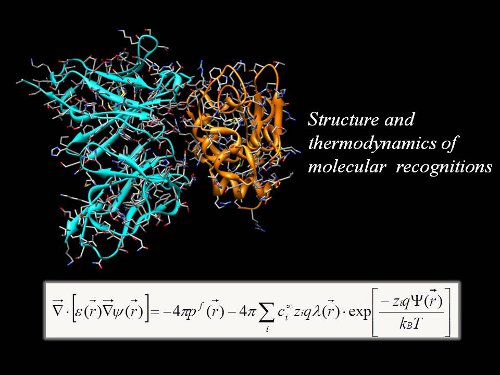 Biology is optimized by physics and mathematics
Any process is optimized through forms of energies.
---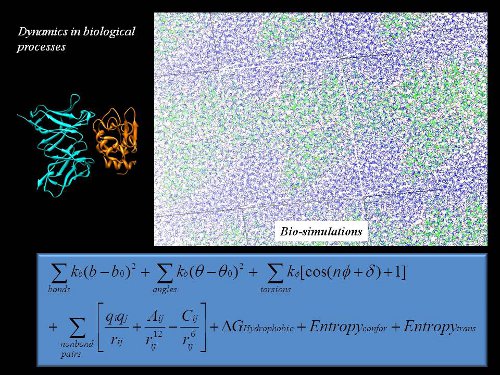 Neeti Sinha
D.Phil/PhD. (Biophysics/Biochemistry)
Oxford University, UK, 1994-1998.

Post-doctoral research (Computational biophysics)
National Institutes of Health, 1998-2003.

Assistant research professor (Theoretical thermodynamics)
Johns Hopkins University, 2003-2010.

Visiting professor (Physics in biology)
Washington University, St Louis, 2010.
---
Copyright @ 2012 by Neeti Sinha. All rights reserved.